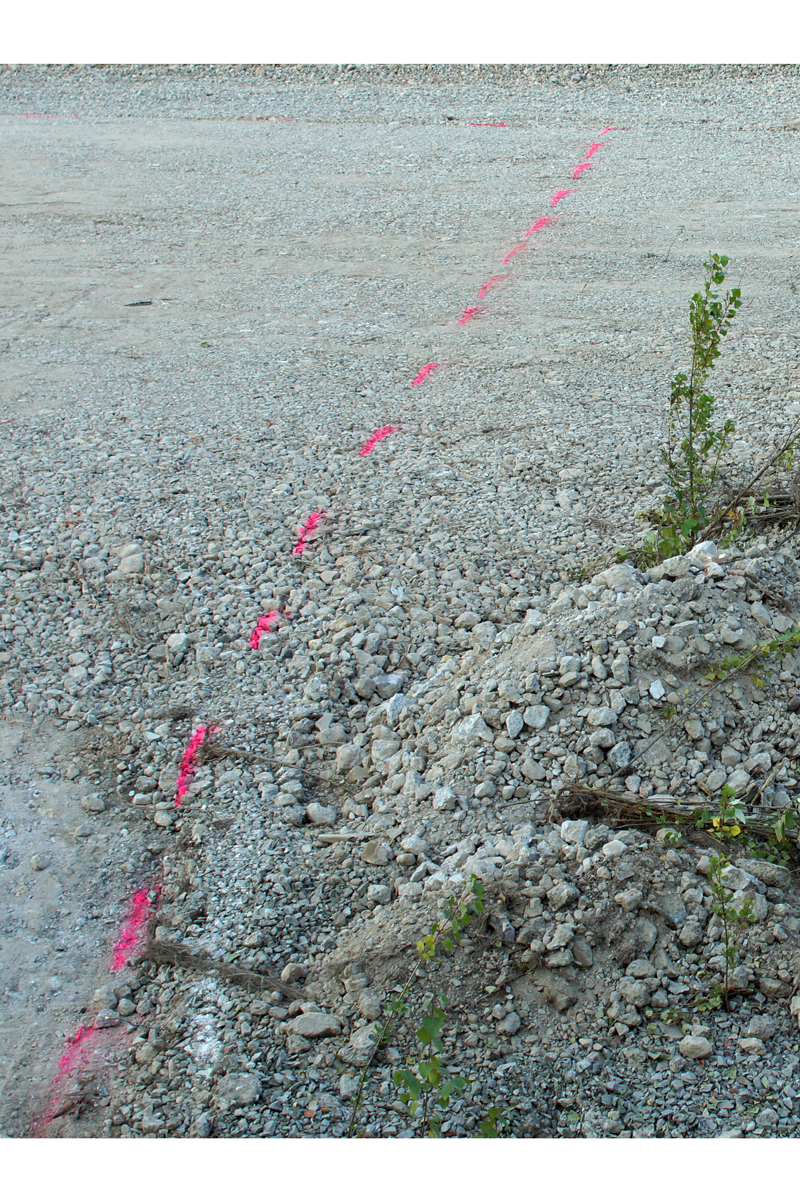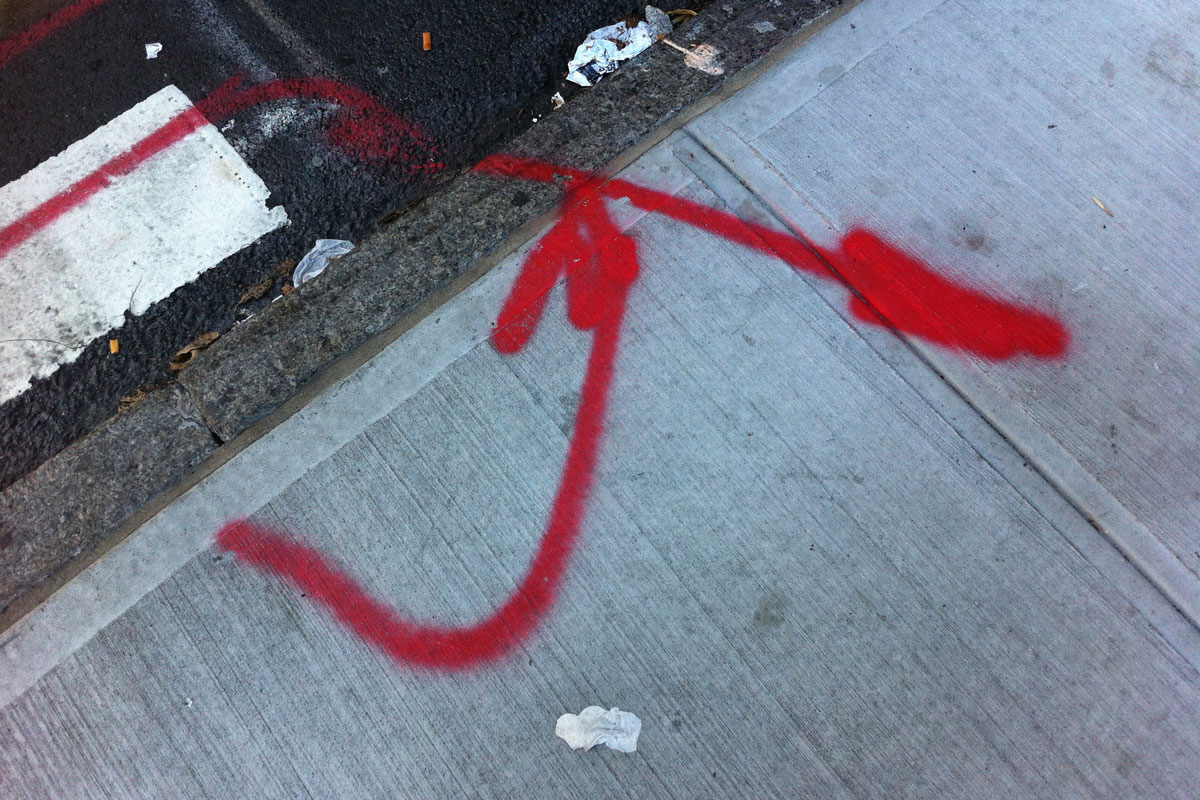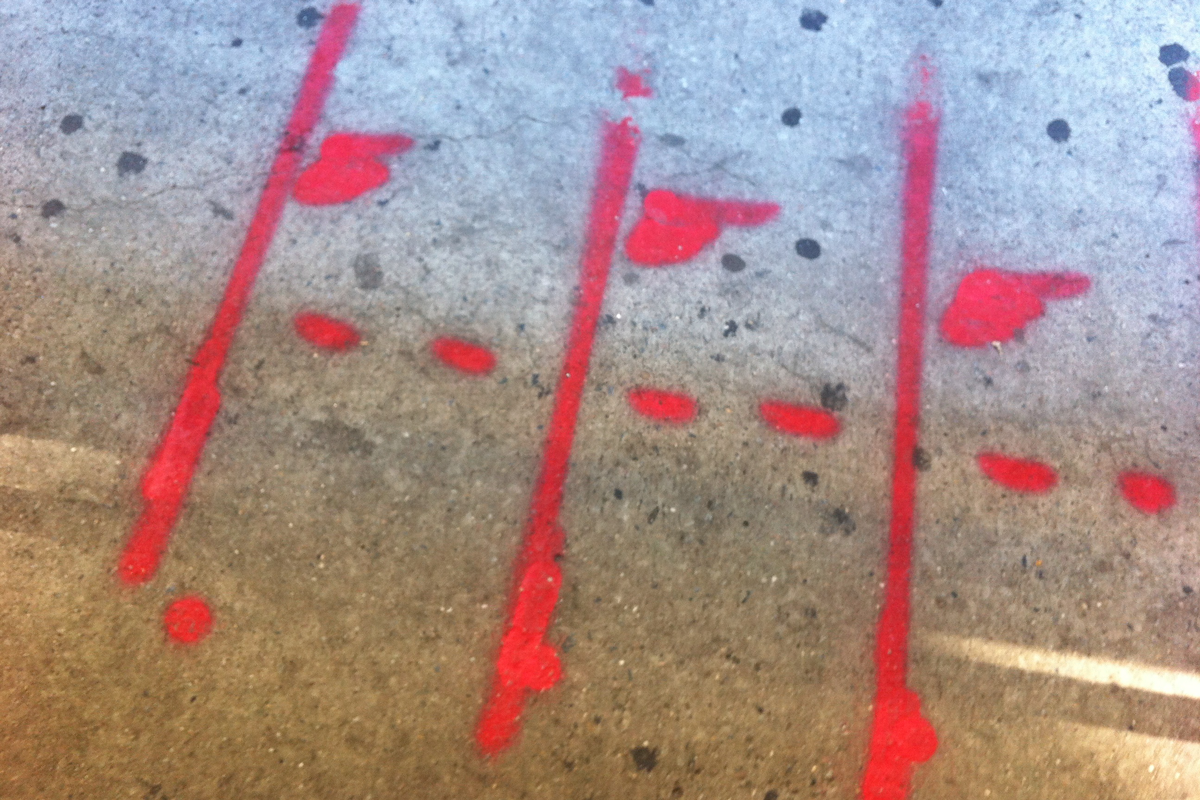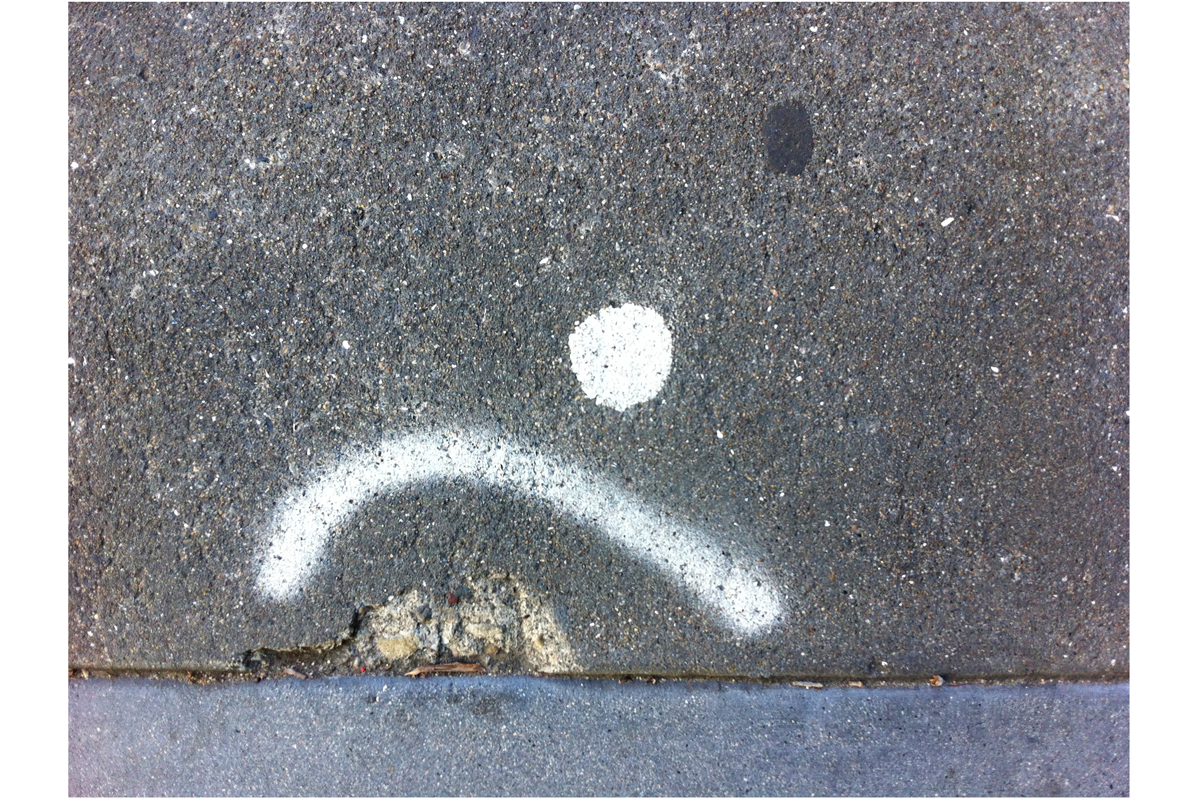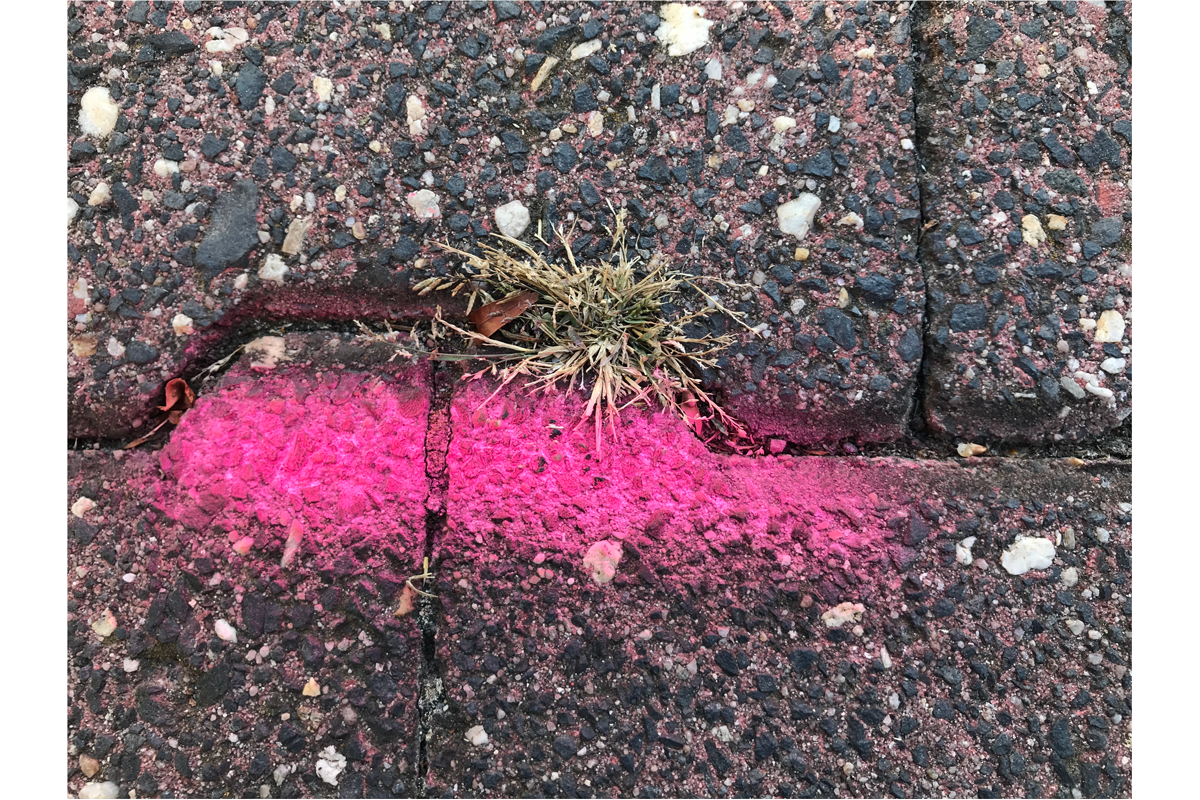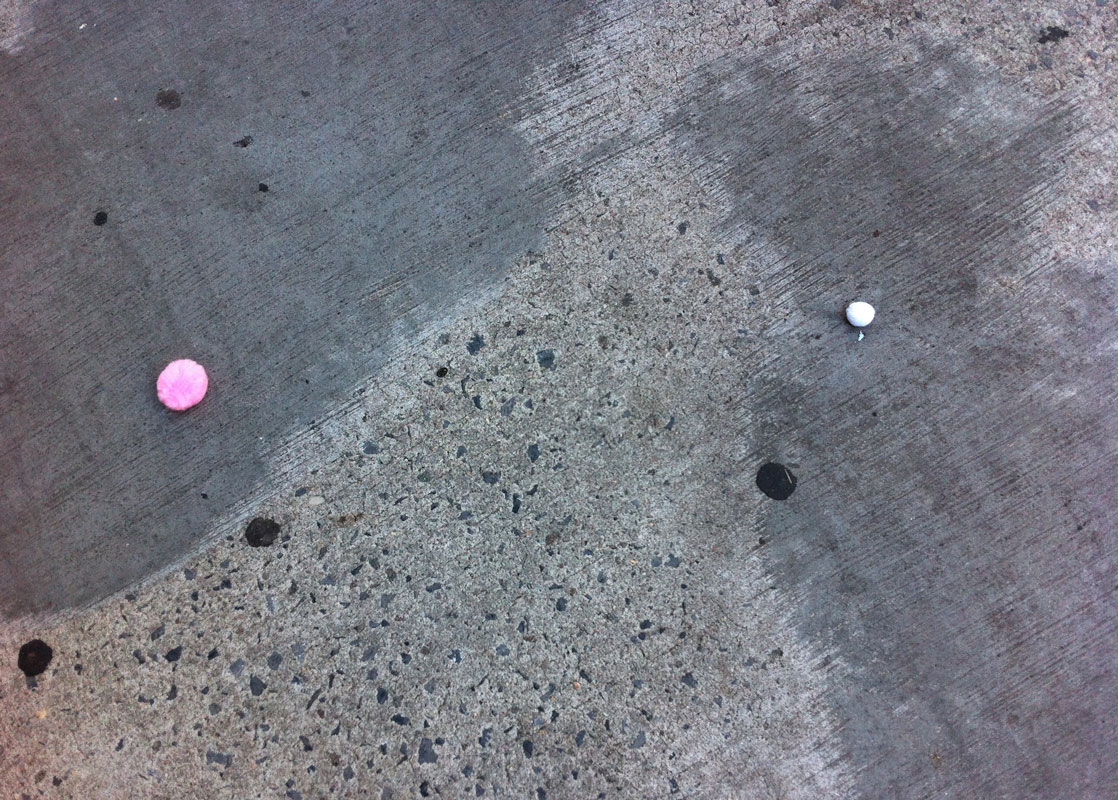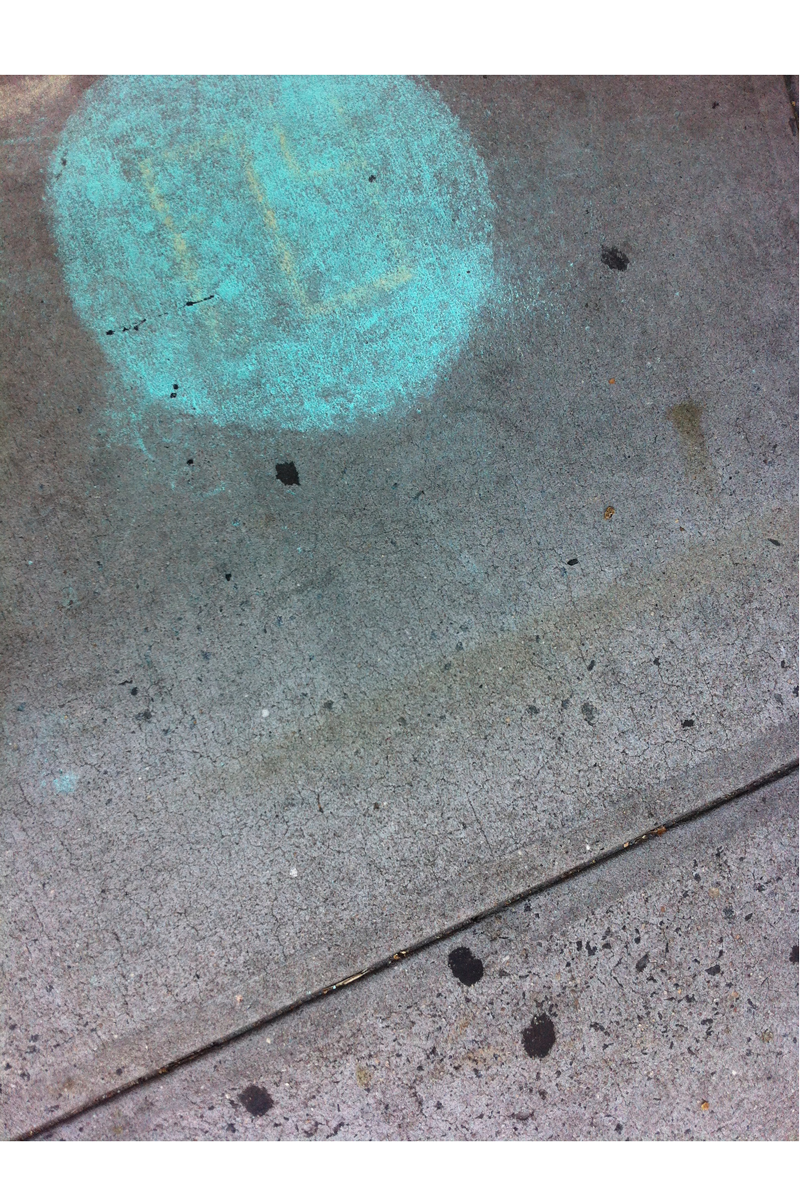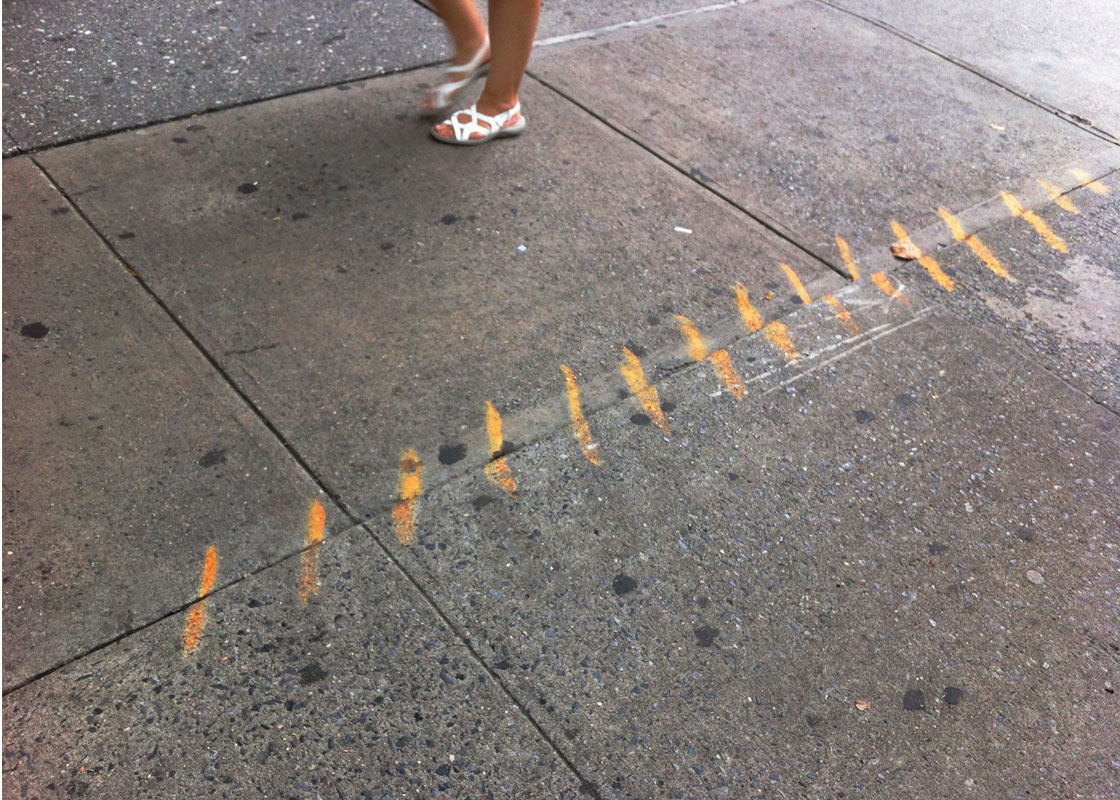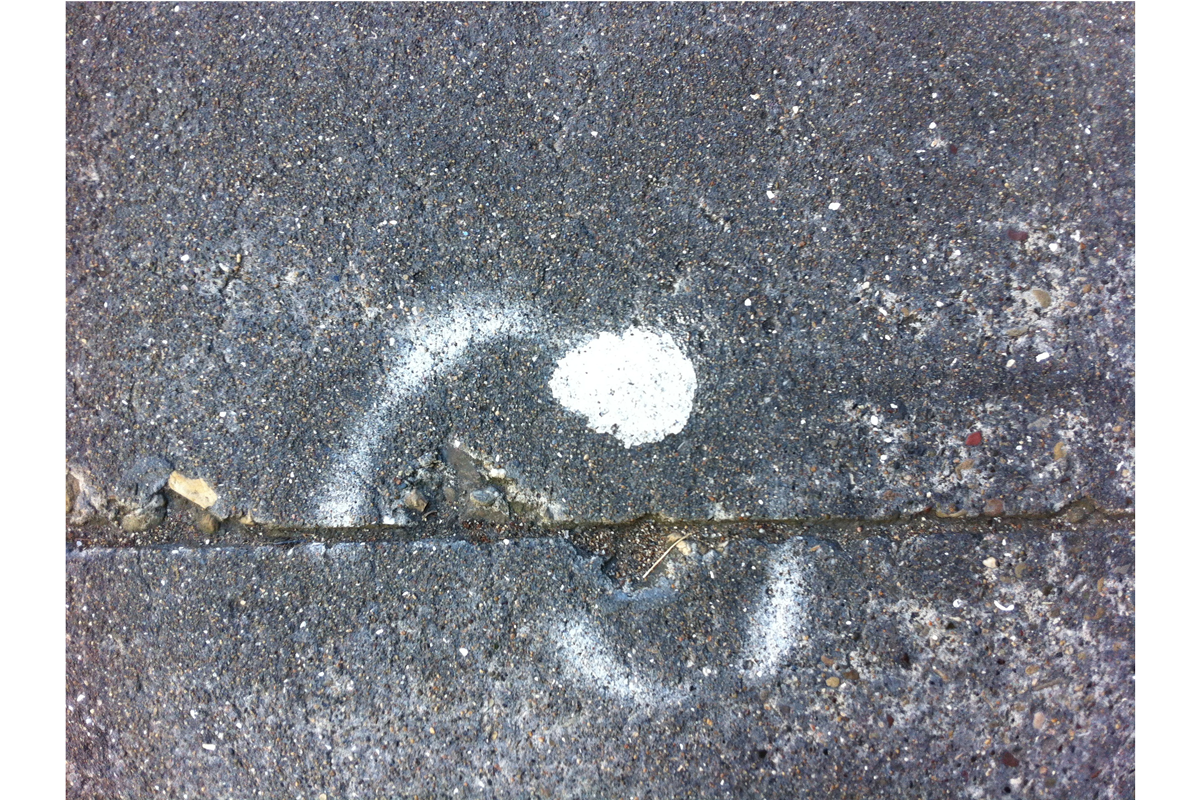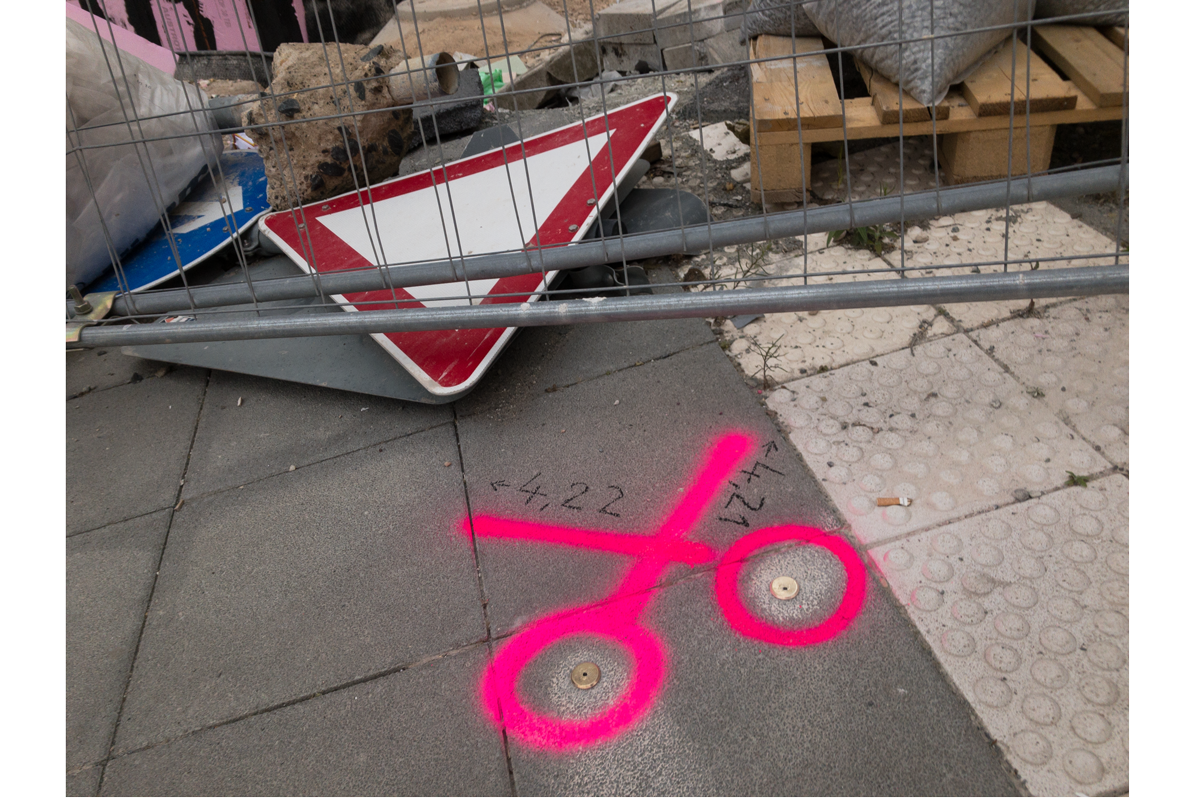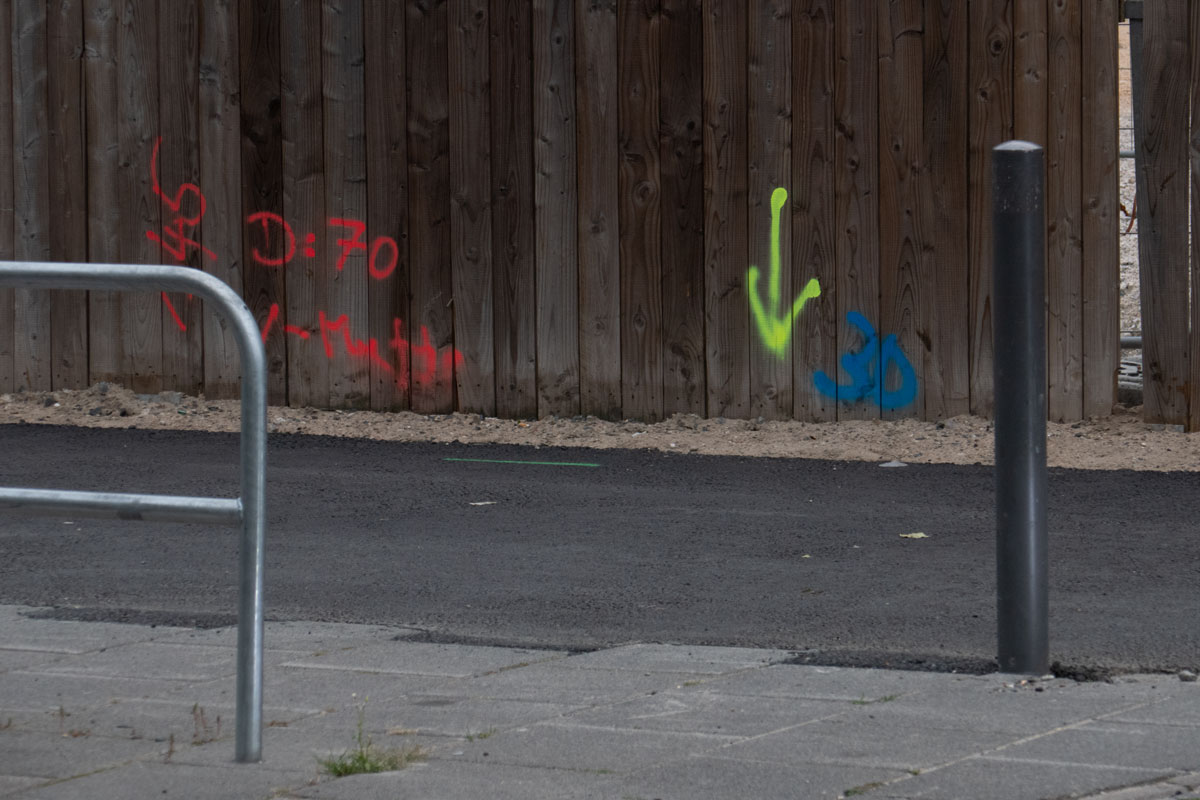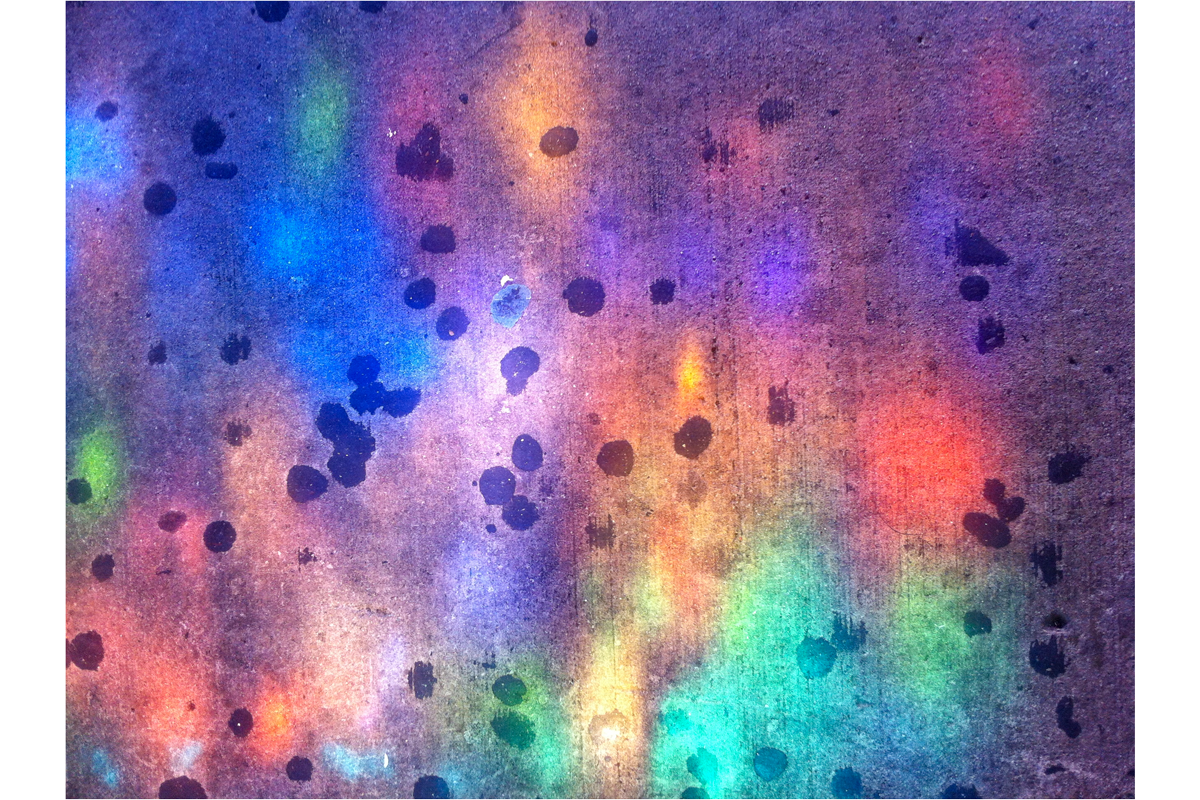 Streetart06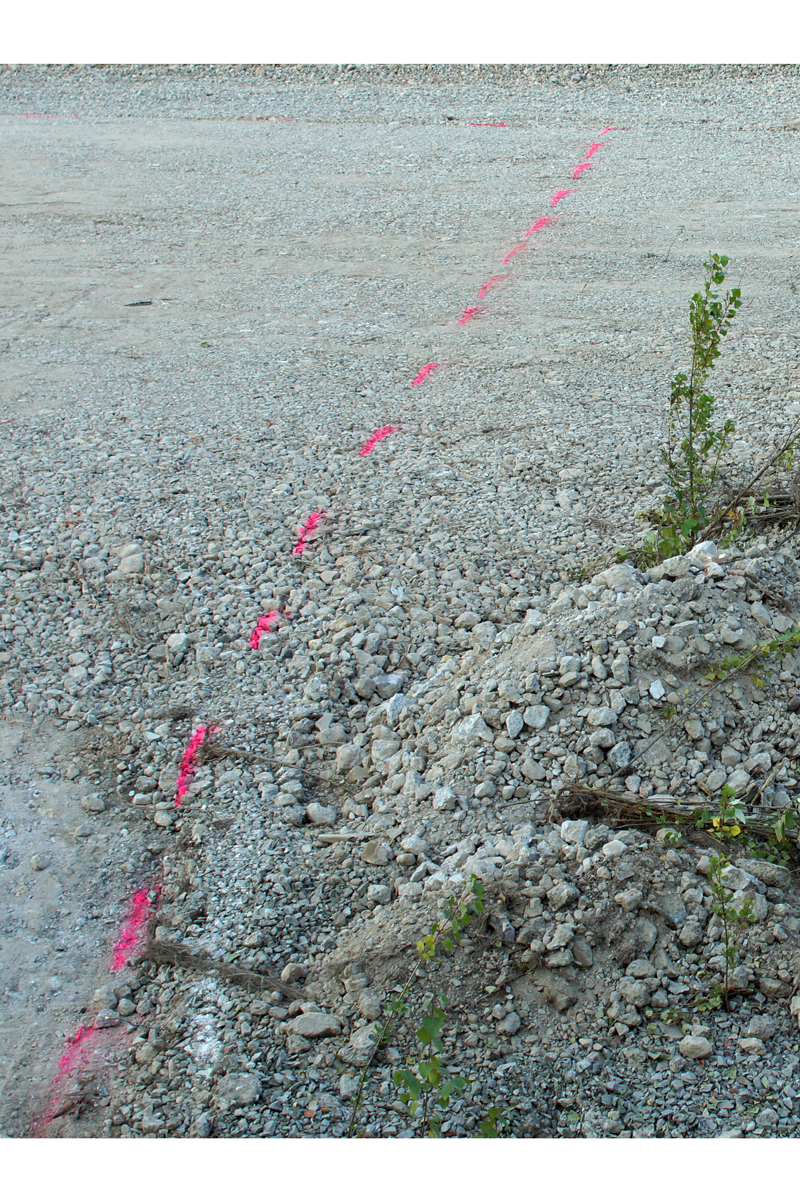 Streetart01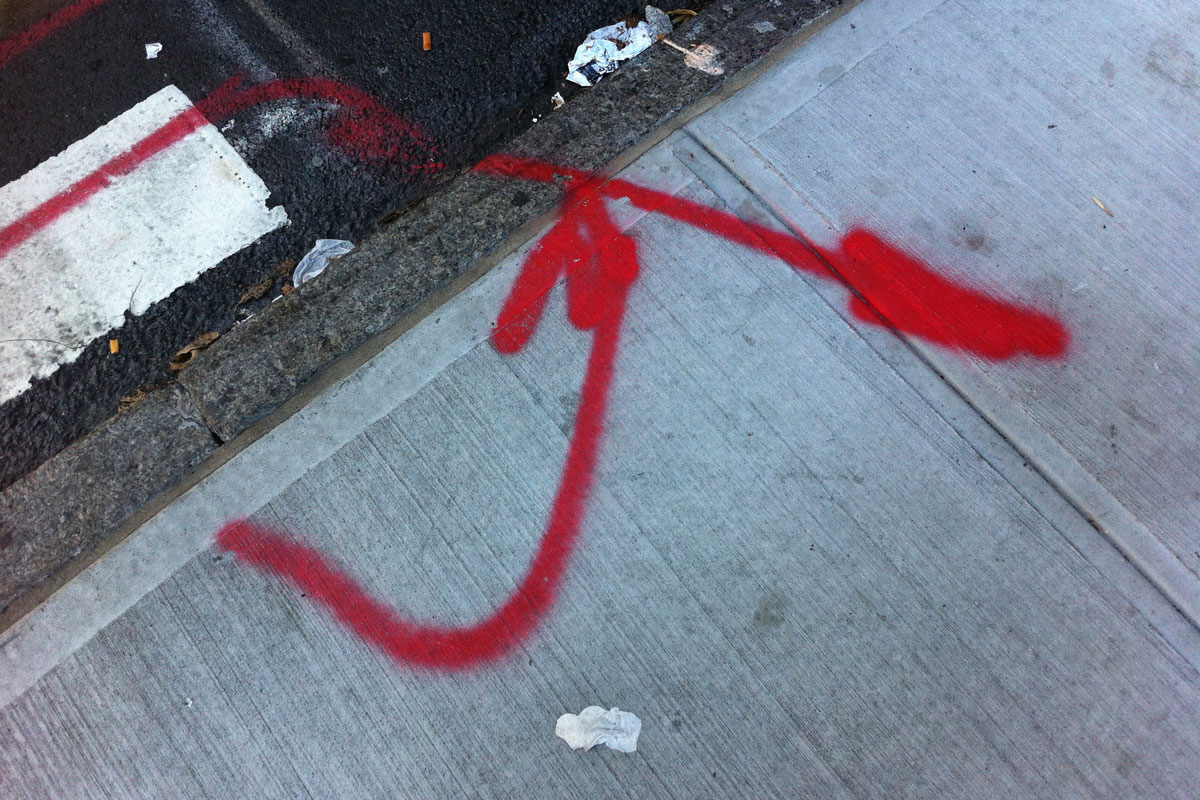 Streetart02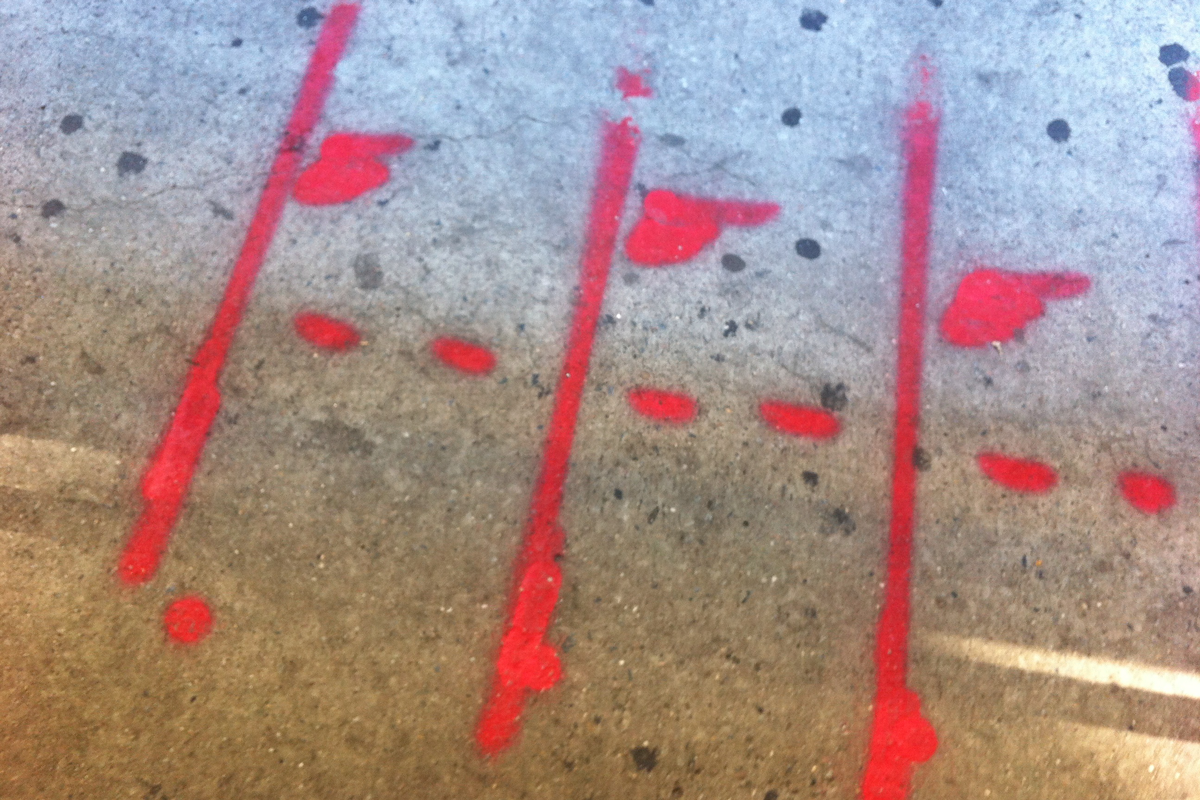 Streetart04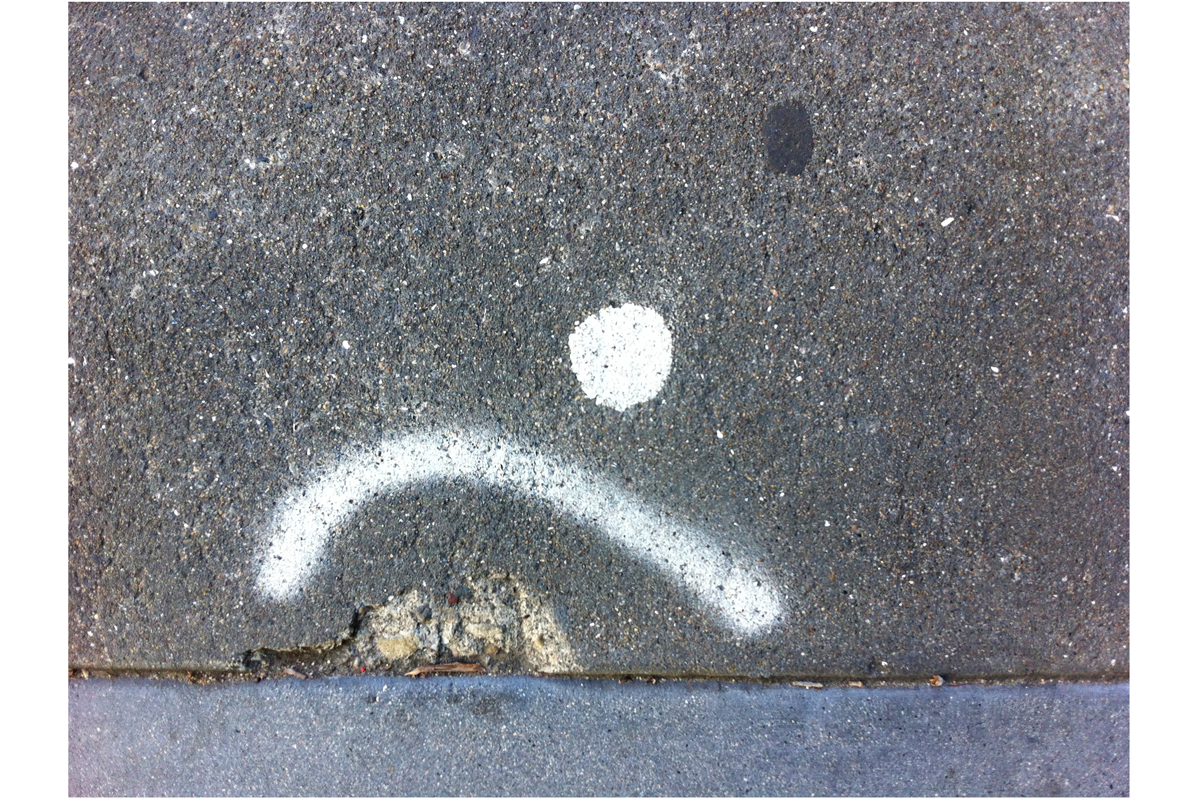 Streetart03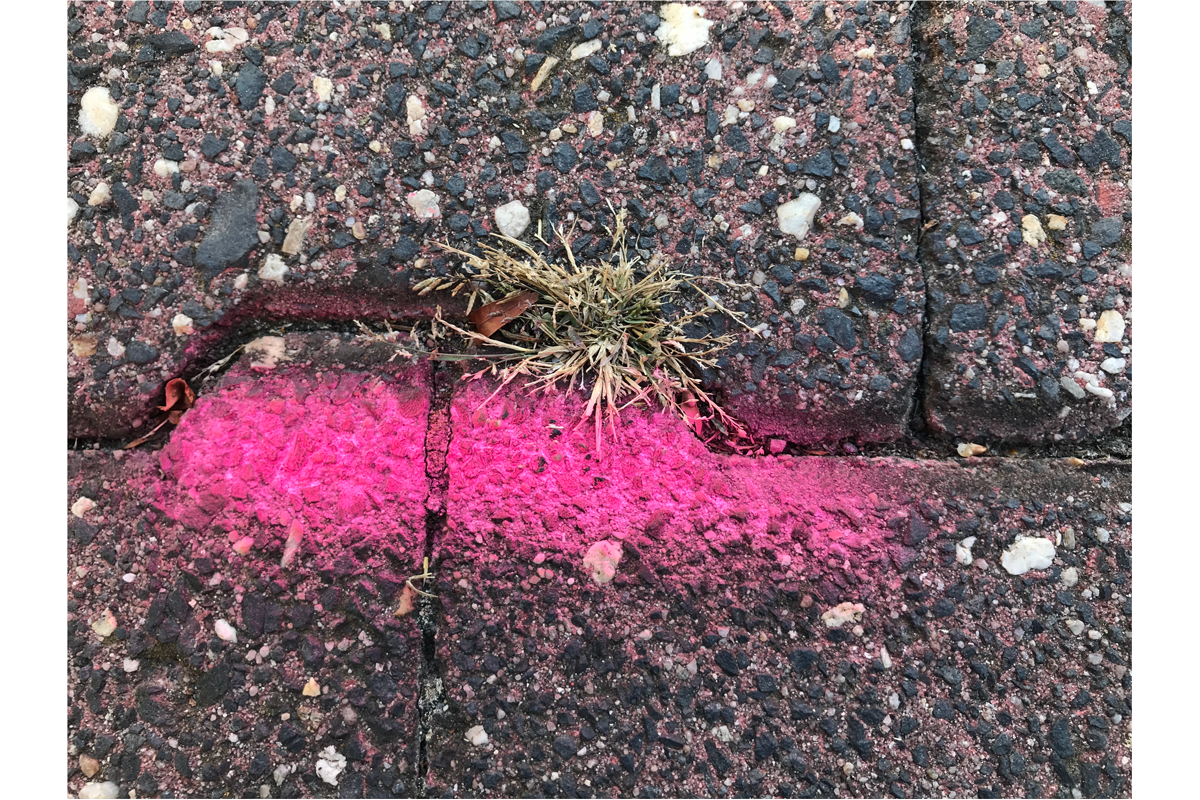 Streetart05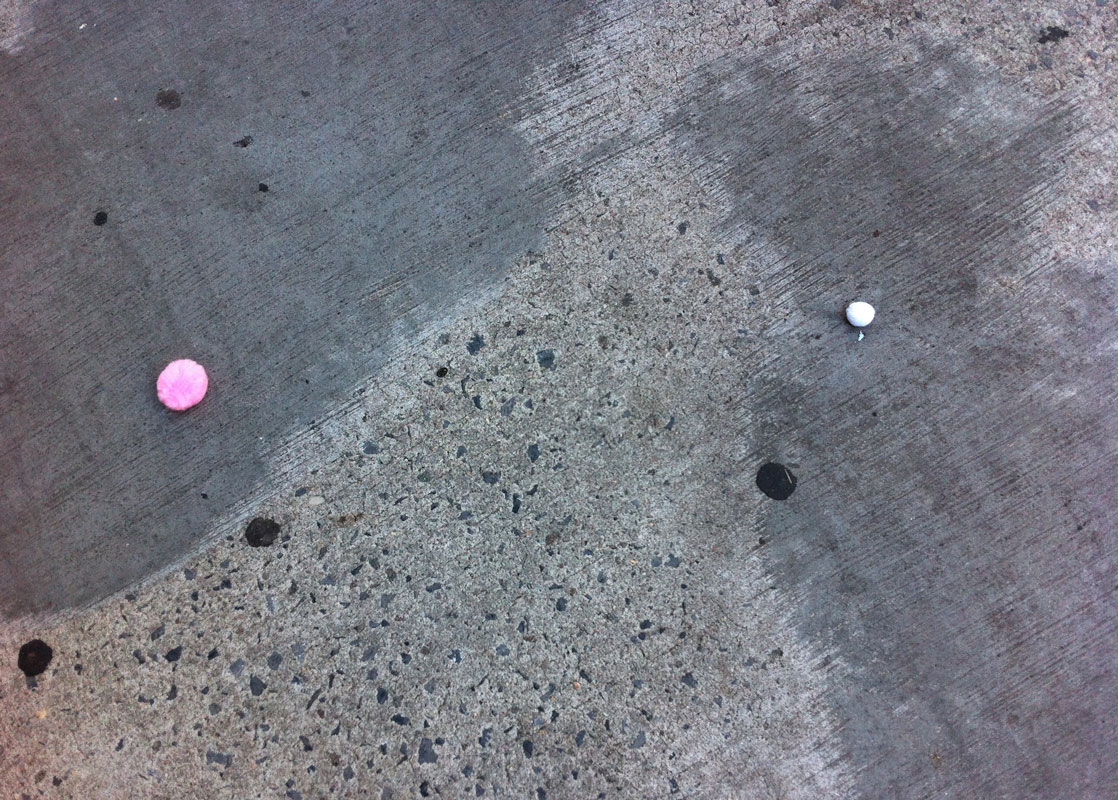 Streetart08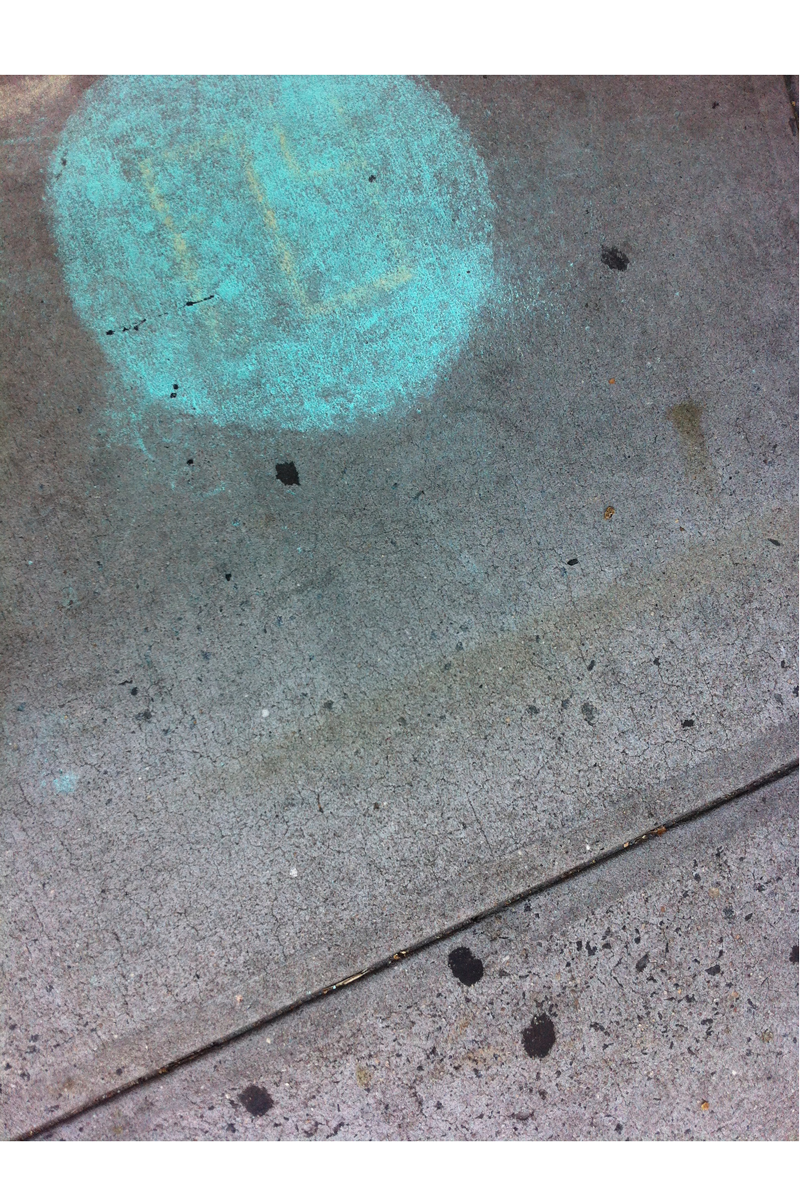 Streetart10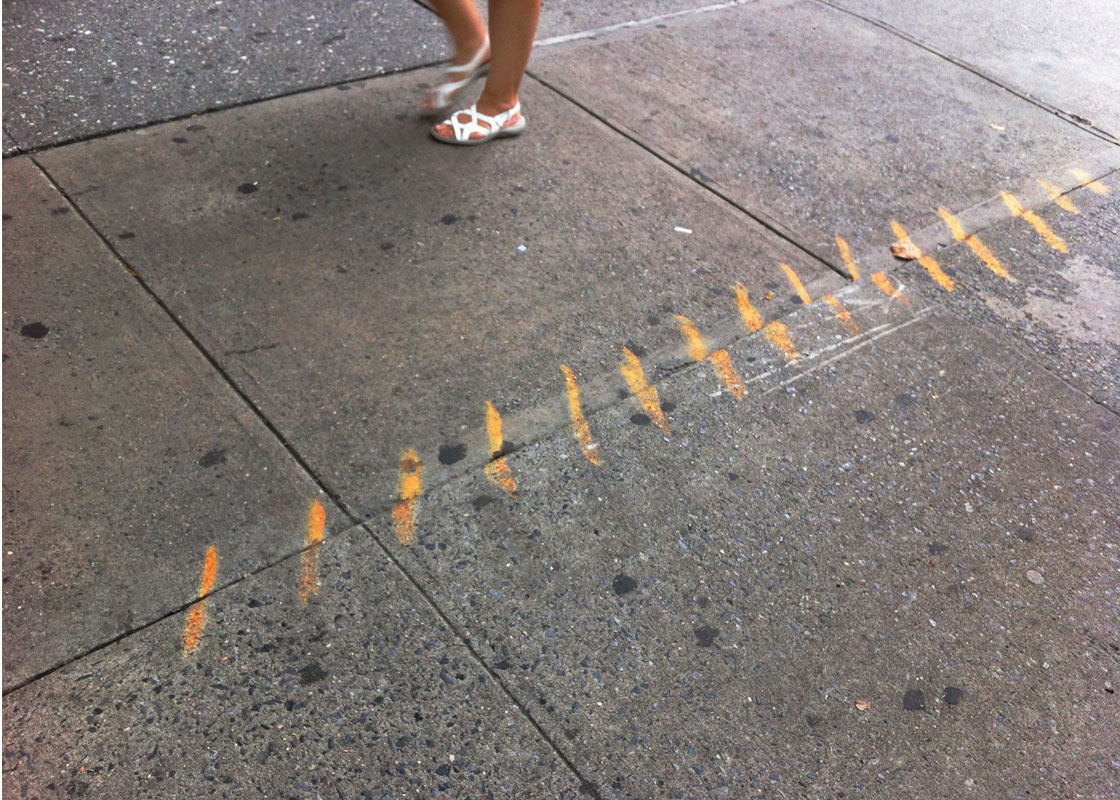 Streetart11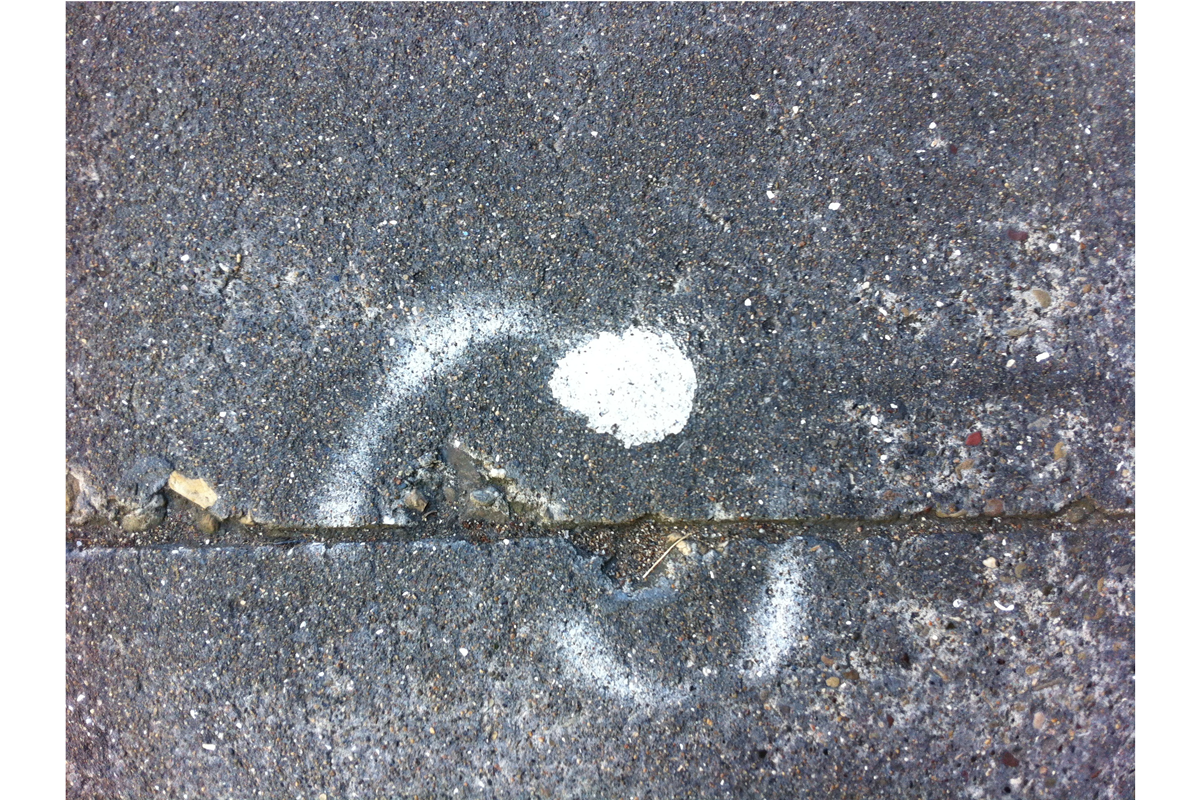 Streetart12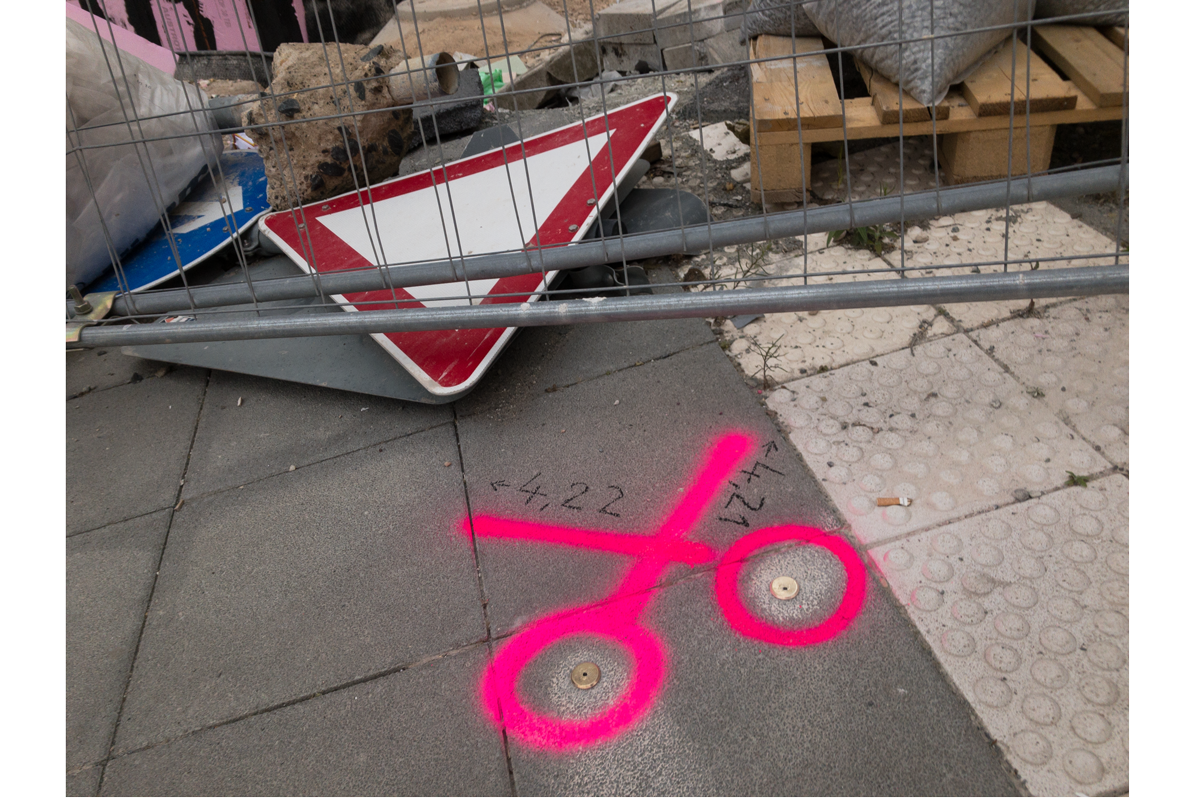 Streetart14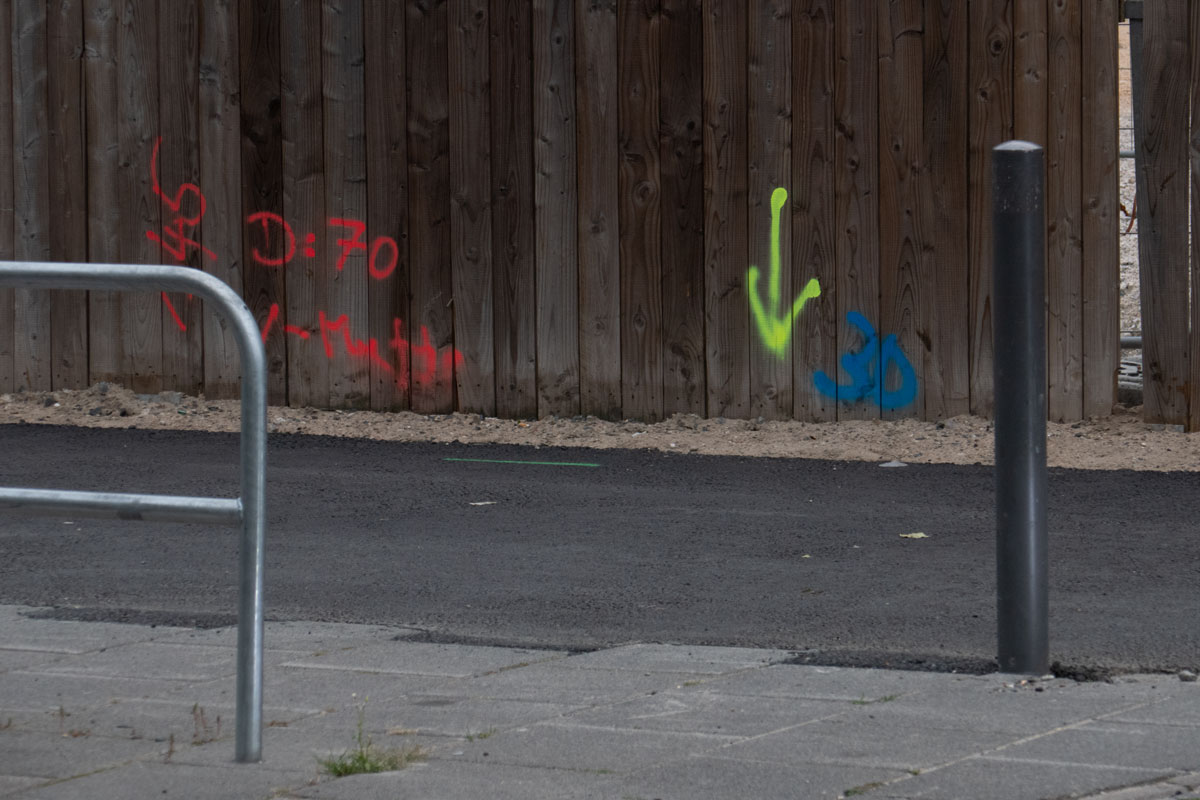 Streetart09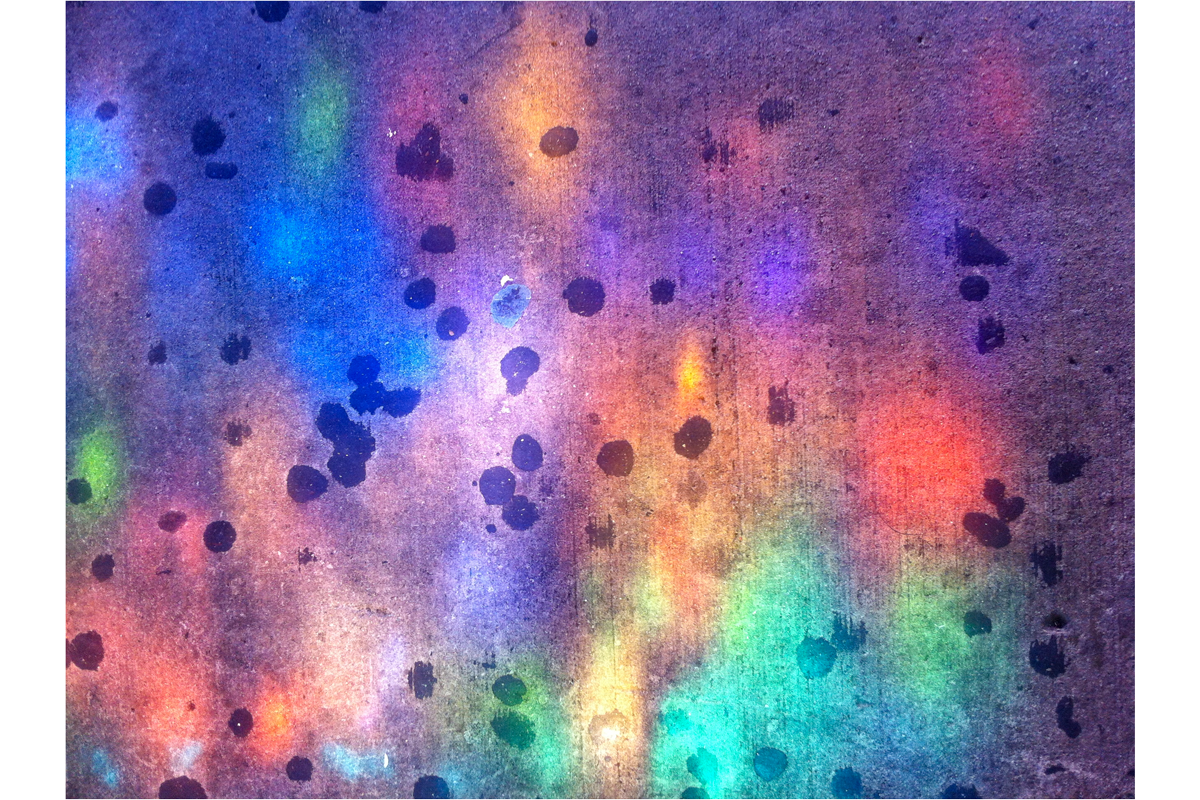 Part of this series was shown in the exhibition
Transform
at the
projektHaus Leistikow
. It is an ongoing project.
Ordinary phenomena in our environment experience a transformation through the process of being depicted. In doing so, I follow my fascination for "traces", be it road markings, small changes to walls, prints, signs of use,
or found objects from everyday life in my urban environment.
Ein Teil dieser Serie war in der Ausstellung Transform im projektHaus Leistikow zu sehen. Es ist ein fortlaufendes Projekt.
Alltägliche Phänomene in unserer Umgebung erfahren durch den Prozess des Abbildens eine Transformation. Dabei folge ich meiner Faszination für "Spuren", seien es Straßenmarkierungen, kleine Veränderungen an Wänden, Abdrucke, Gebrauchsspuren oder Fundstücke aus dem Alltag in meinem urbanen Umfeld.